mrdictionary.net
mathew carr
"we are currently experiencing technical difficulties.
and we are under attack by aliens. please hold the line."
I invented a vector graphics home arcade console using a microcontroller and an oscilloscope!
Enter the world of the OCELOT ARCADE SYSTEM.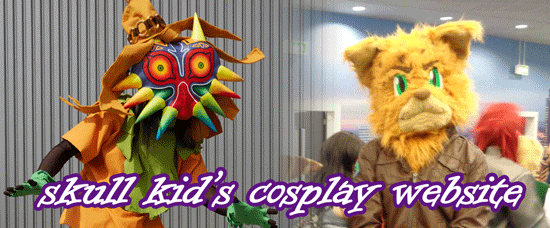 Costumes and masks and all things wonderful and mystical on my costuming site!

Complete reimplementation of absurd PlayStation 2-exclusive programming language in JavaScript.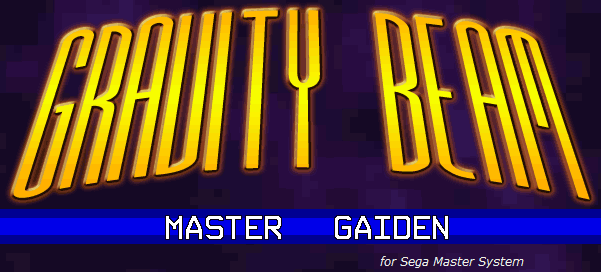 Small slice of console homebrew, winner of the SMSPOWER 2013 Coding Competition!.
Guide your spaceship through treacherous tunnels and save the day in this Amiga 500 game!

Defeat your evil twin in this inexplicable C64 game.

Overwhelming dread awaits you in this unusual game, ostensibly found on a lost tape...
Ten years, and everybody's still yelling at each other.
Complete clean-room reimplementation of the Lemmings engine and levels for Nintendo DS!

A nasty brute throws barrels down a series of inclined slopes in this Flash fan-game.

One of the very first homebrew Game Boy Advance games, once available on cartridge for a limited time!